From: "Surfer Blood Mailing List" <surferbloodofficial@gmail.com>
Subject: November U.S. East Coast Tour Dates, New Bassist Lindsey Mills, Farewell to Kevin, New Shirt Available
Date: November 6th 2015

Hello everyone,
Our Fall East Coast/ Canada tour (dates listed below) kicks off today and we're all excited to get started! It's our first run with Lindsey Mills, our friend and new bass player.
Fun fact: all four of us went to A. W. Dreyfoos High School in West Palm Beach, Florida. and here are the yearbook pictures to prove it!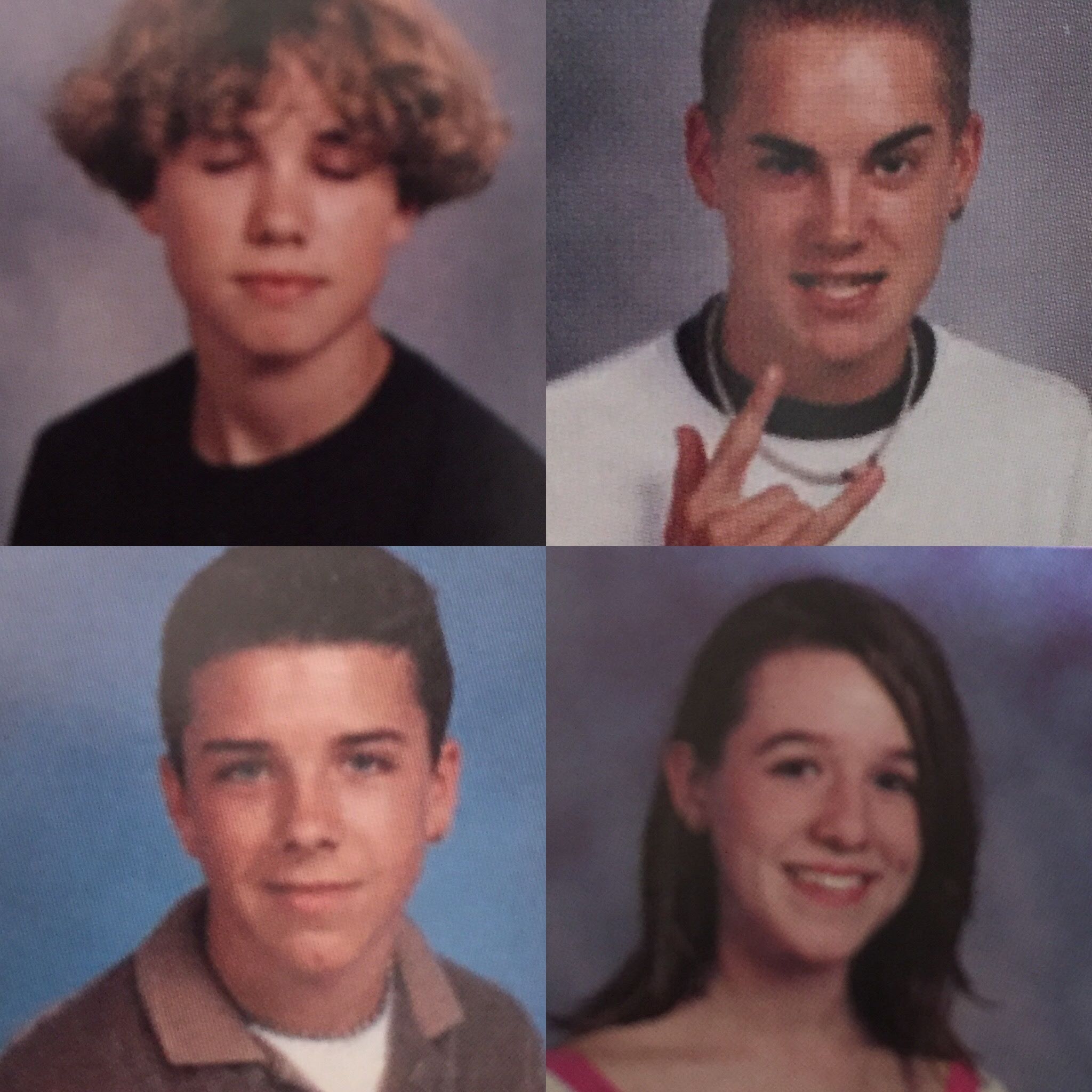 Right now, Kevin is settling into his new life in Austin, TX with his girlfriend and his dog. We're all sad to see him go, but we're still great friends and we wish him the very best in his new endeavors.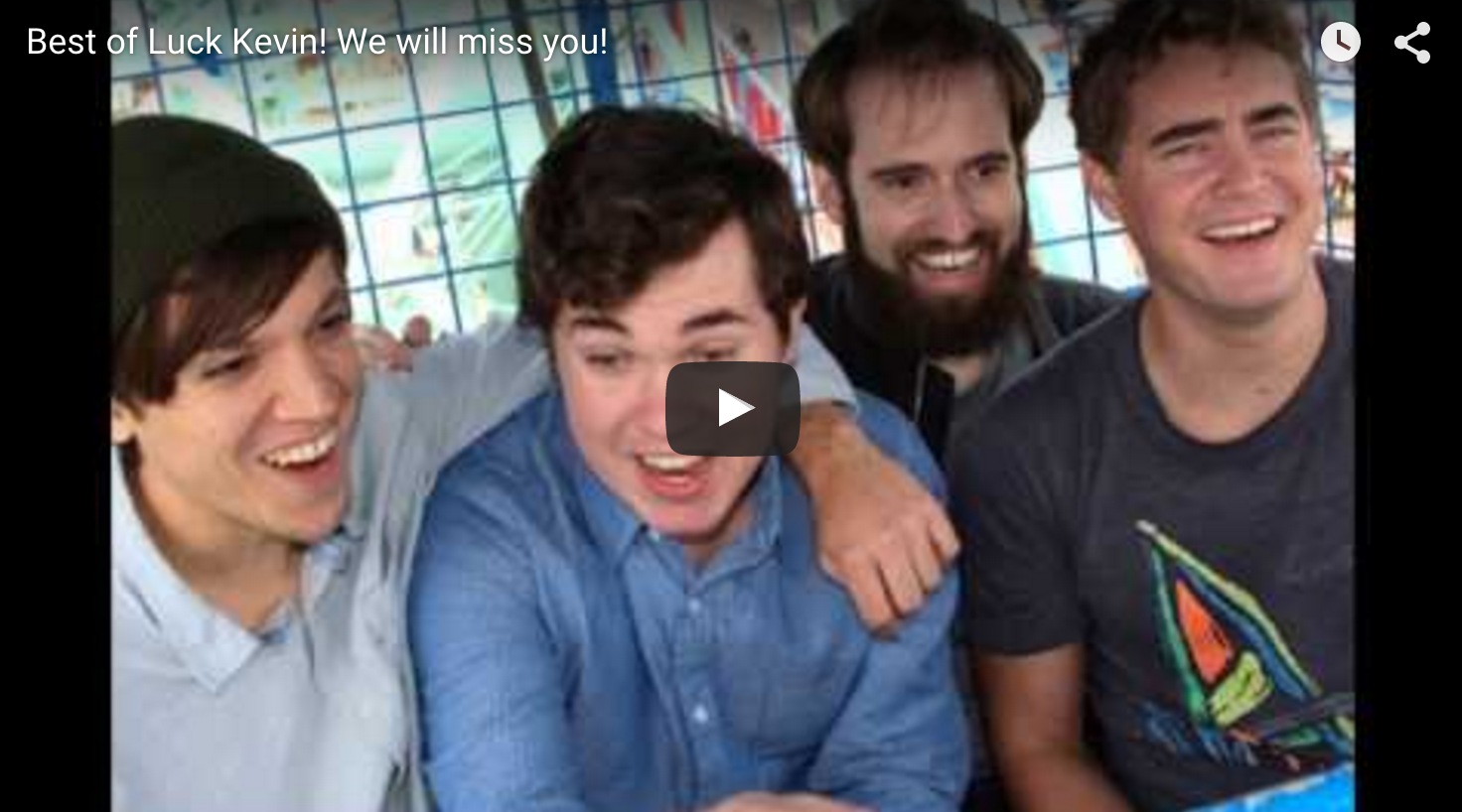 This month we'll be supporting Nate Ruess for a string of dates in the Northeast and Quebec, and will be playing some of our own shows with Ski Lodge and The Lighthouse and the Whaler. As usual, we will be accepting donations on behalf of Thomas every night at the merch table. You can also still help online by donating here. Thanks again for your continued support!
Anyways, should be a real fun month. Look out for more dates in the South and California in January 2016! See ya soon!
Thanks,
Surfer Blood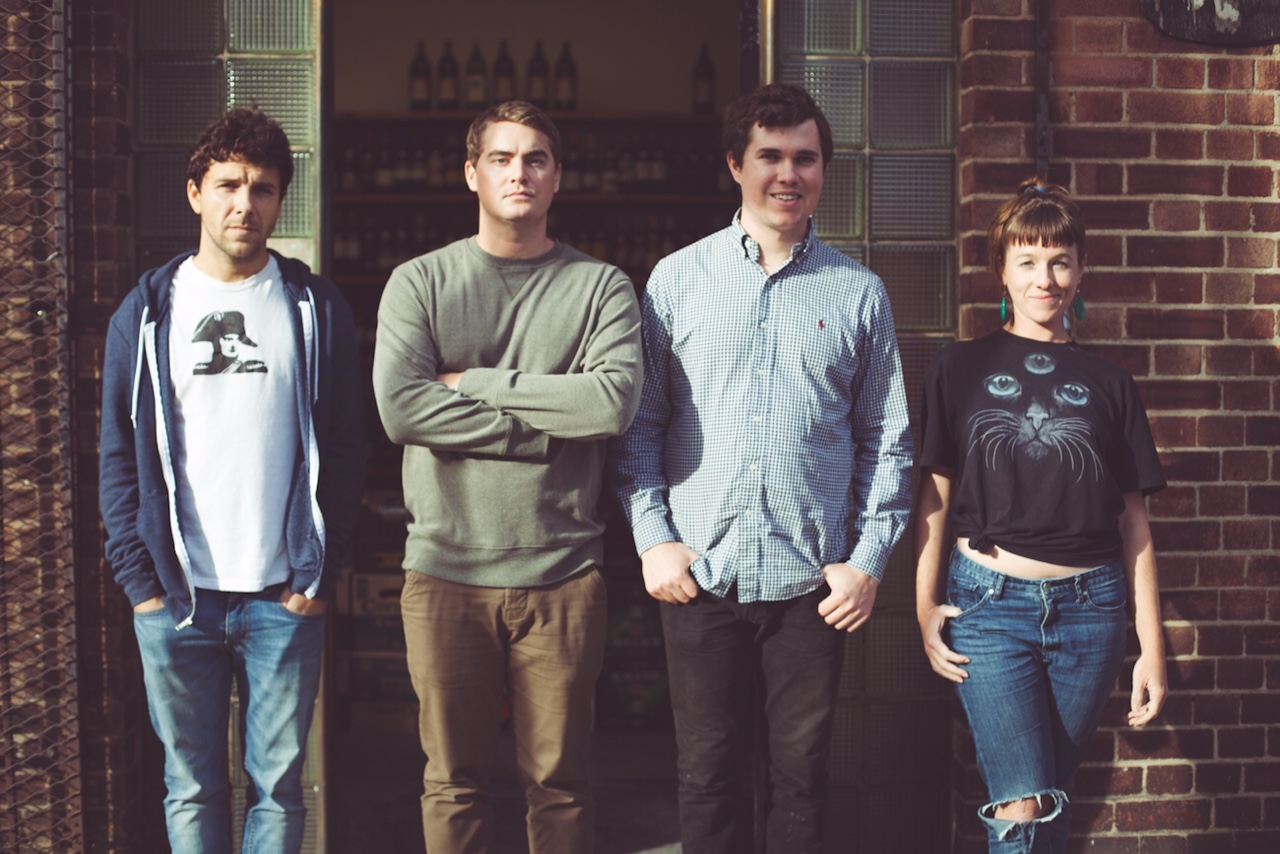 U.S. EAST COAST TOUR IN NOVEMBER
FRI 11/6: Tampa, FL @ Crowbar
SAT 11/7: Miami,FL @ short / early / free Noise Pop show at The Hall South Beach Joie de Vivre Hotels
MON 11/9: Washington, DC @ Comet Ping Pong *
TUE 11/10: Brooklyn, NY@ Rough Trade NYC *
WED 11/11: Hamden, CT @ The Space *
THU 11/12: Northampton, MA @ Pearl Street Nightclub *
FRI 11/13 Providence, RI @ Lupo's Heartbreak Hotel #
SAT 11/14 Sayreville, NJ @ Starland Ballroom #
SUN 11/15 Portland, ME @ Portland State Theater #
TUE 11/17 Montreal, QC @ Théâtre Corona Virgin Mobile #
WED 11/18: Ottawa, ON @ House of TARG
THU 11/19 Burlington, VT @ Higher Ground #
FRI 11/20 Rochester, NY Anthology #
SAT 11/21 Buffalo, NY @ Town Ballroom #
SUN 11/22: Toronto, ON @ The Drake Hotel %
MON 11/23: Kingston, NY @ BSP Kingston %
TUE 11/24: Philadelphia, PA @ Johnny Brenda's %
WED 11/25: Cambridge, MA @ Middle East Upstairs %
FRI 11/27: Baltimore, MD @ The Crown %
SAT 11/28: Raleigh, NC @ Kings %
* w/ Ski Lodge
# w/ Nate Ruess
% w/ The Lighthouse and the Whaler

Buy New Album 1000 Palms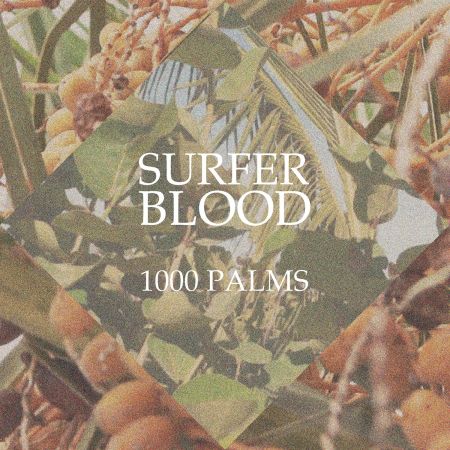 Surfer Blood Links:
Facebook
Twitter
Instagram
SurferBlood.com