Dear Friends,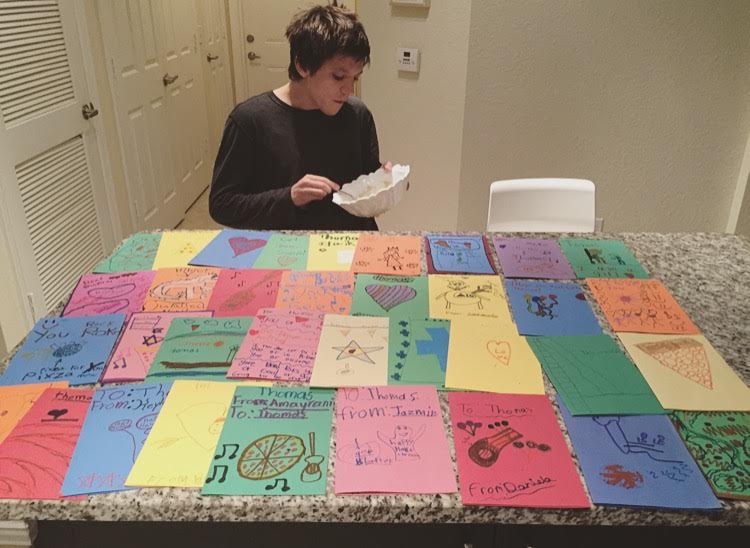 Thank you so much for supporting Thomas in the past. After over 6 months of chemotherapy, Thom is back in the hospital after having major surgery this past Sunday. We would really appreciate if you could please sent positive vibes and thoughts his way, and if you're able to donate again in order for Thom and his family to continue the expensive ongoing treatment for his rare form of cancer, it would be a huge help.
Every little bit helps, but if you donate $10 or more, you'll get an exclusive compilation, For Thom, featuring a brand new Surfer Blood track, plus unreleased tracks from 12 incredible bands, including:
Guided By Voices
Yo La Tengo
Cults
Real Estate
The Drums
Lou Barlow
The Pains Of Being Pure At Heart
The Ghost Of A Saber Tooth Tiger
Nick Diamonds
Julianna Barwick
...And You Know Will Us by the Trail of Dead
Alex Somers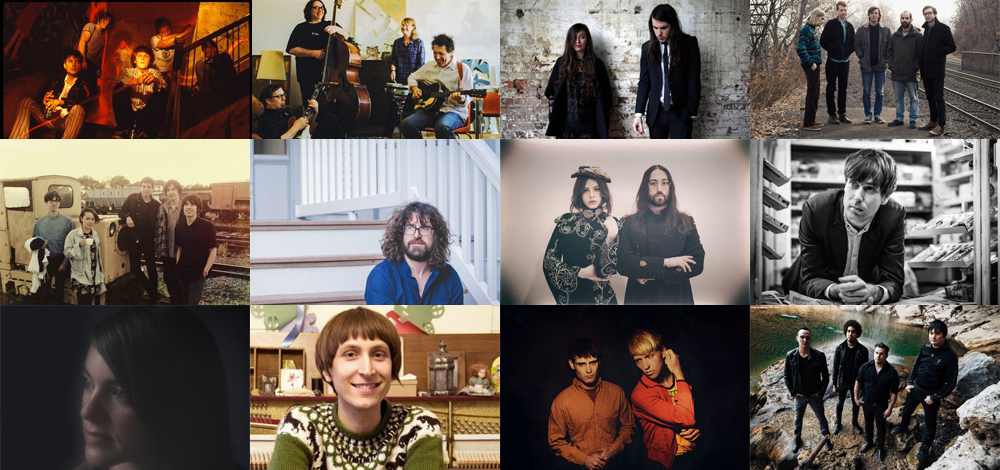 These tracks are also available as super limited, one-of-a-kind lathe-cut vinyl singles via auction, along with autographed items from:
Flaming Lips & Yoko Ono
Sleigh Bells
Sharon Van Etten
Interpol
Angel Olson
Surfer Blood
THANK YOU!!!!!!!!!!!
Surfer Blood