January US Tour Dates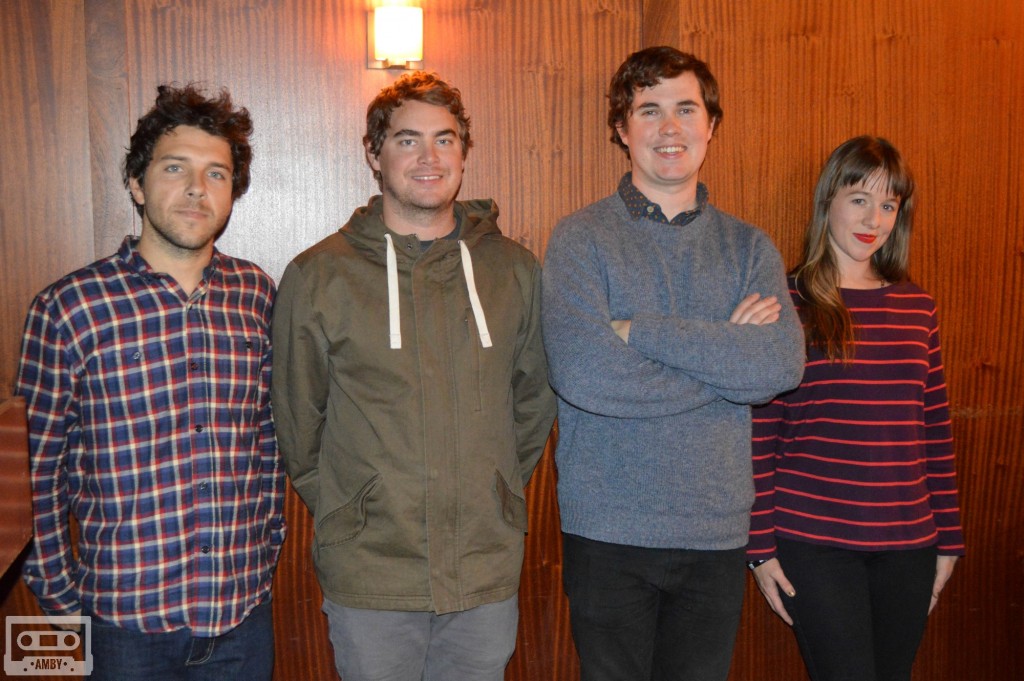 12/31 - Atlanta, GA @ Aisle 5 ^
1/1 - Birmingham, AL @ Saturn Birmingham
1/2 - New Orleans, LA @ Gasa Gasa #
1/3 - Houston, TX @ Rudyard's #
1/4 - Austin, TX @ Mohawk (free show)
1/6 - El Paso, TX @ Lowbrow Palace
1/7 - Phoenix, AZ @ Crescent Ballroom *
1/8 - Los Angeles, CA @ KCRW Presents at Teragram Ballroom *
1/9 - Cayucos, CA @ Cayucos Vets Hall, CA *
1/10 - Santa Ana, CA @ Constellation Room *
1/12 - Santa Barbara, CA @ Soho *
1/13 - Santa Cruz, CA @ KZSC at The Catalyst *
1/14 - Visalia, CA @ The Cellar Door *
1/15 - Pioneertown, CA @ KCRW Presents at Pappy & Harriet's *
1/16 - Flagstaff, AZ @ Green Room *
1/17 - Santa Fe, NM @ Skylight
1/19 - Oklahoma City, OK @ 89th Street Collective
1/20 - Dallas, TX @ Club Dada
1/22 - Mobile, AL @ The Merry Widow
^ with Gringo Star
# with Bayonne
* with Cayucas
New Album Burner from Thom Fekete on Vinyl/Cassette/Digital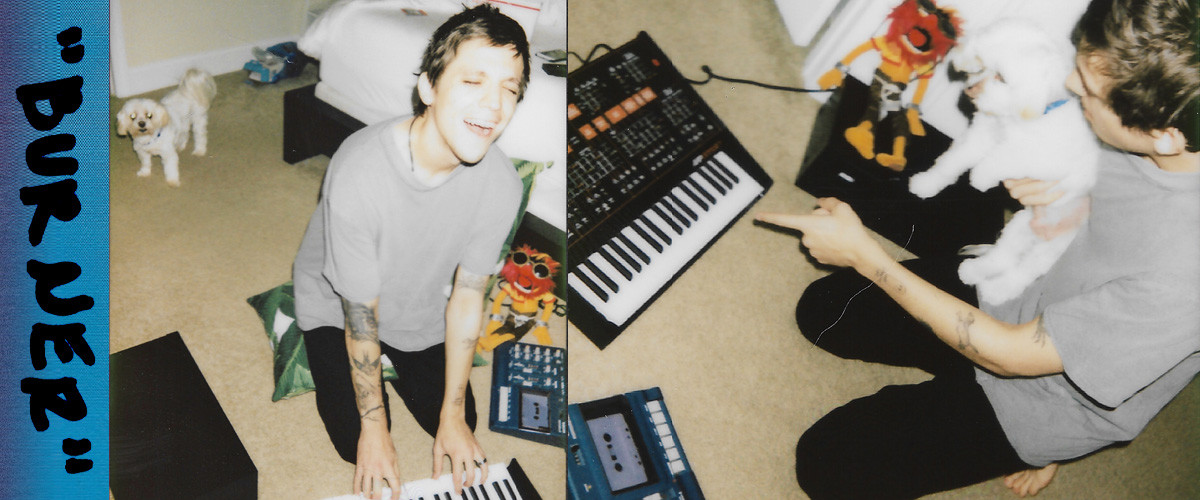 While undergoing treatment for cancer this summer, Thom made an amazing home-recorded album, Burner, which is now available from Joyful Noise Recordings on vinyl / cassette / digital.
Here is a message from Thom about Burner:
Sometime between March and June of 2015 while healing from two surgeries and starting chemotherapy, I hunched over my four track and created this disaster. No multiple takes, no expensive mics, no outside direction…just me in my bedroom with a very cheap, bare bones setup.
Some of these songs reflect on good times, days I'm able to walk on my own, talk, and function like a somewhat normal human being. Others remind me of barfing between vocal takes, wheel chairs, dilaudid withdrawals, and tears, from my family, my spouse, my dear friends. However, like everything in my life, I did manage to find some humor in my situation, and I hope that helps level out all the heavy stuff.
Love you, be happy pls,
Thom

Thom Still Needs Our Help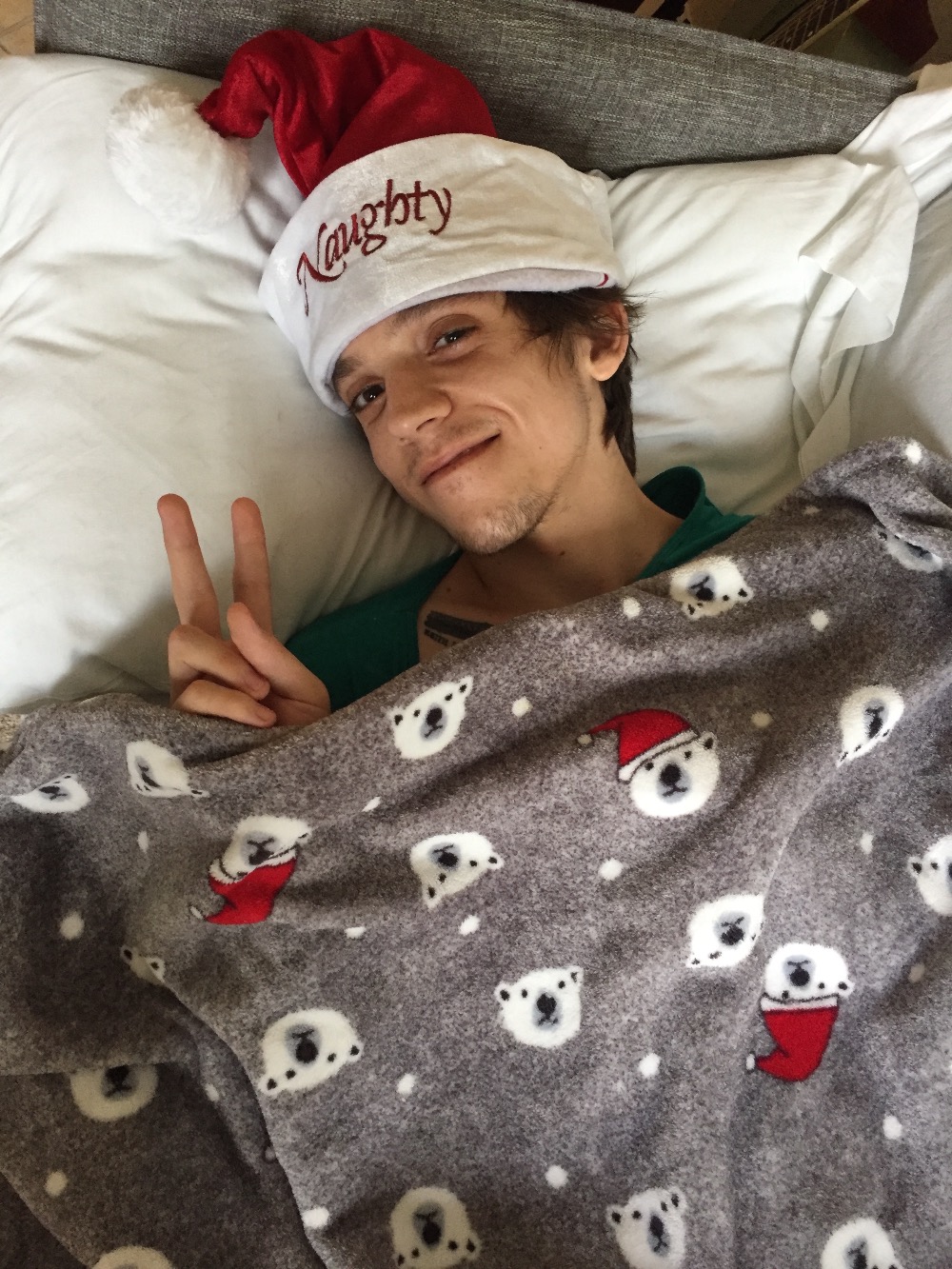 Thanks to all fans, friends, family, and everyone who has donated to help Thomas with his cancer treatment so far. Thom has had multiple surgeries and almost a year of chemotherapy, and will start chemotherapy again in January after he regains his strength. Due to the nature of his rare form of cancer and the treatment that is needed, costs are increasing and funding is needed for support to give Thom a fighting chance. Every little bit counts, and you can donate to Thom's GoFundMe here.

Surfer Blood Links:
Facebook
Twitter
Instagram
SurferBlood.com